Looking for no nonsense, stress-free property management?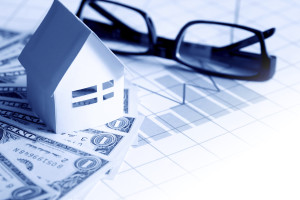 VP Investors LLC is a full-service property management firm for commercial and residential properties.
Our Services:
high-quality tenant placement,
credit screening and background checks,
maintenance,
financial reporting,
collections,
evictions,
…and more!
Easy-to-Use Technology that Works For YOU
We're technology driven, so you get 24/7 access to our web-based management software. We offer complete access to your property information (including work order history, reports and statements, transactions, bills, tenant leases, and more) with the click of a button, anytime you like.
Collect more rent on time and stay ahead of your maintenance schedule: we also encourage your tenants to take advantage of our easy online access to pay rent and submit non-emergency work orders.
We Invest in Local Communities
VP Investors LLC offers high-quality work, quick response time, and a friendly and accessible staff. We believe in working closely with our clients to identify individual property management needs and goals.
Our partners offer over 12 years of experience in real estate investment and property management, so when you work with VP Investors LLC, you know our main objective is to maximize the financial potential of each and every property under our management. We're dedicated to strong communities built on a solid financial foundation.
Contact VP Investors now for more information!
1.888.442.4172