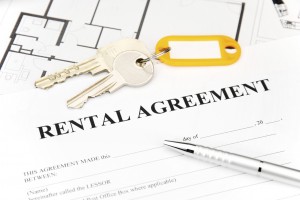 Interested in leasing a home from VP Investors LLC?
Listed below is a current and complete list of available units. Please contact our leasing office to set up a showing today!
Be sure to follow us on Facebook and Twitter to get updates on new properties and upcoming vacancies before they're officially posted here.